Introduction: Why Rodents are Dangerous
Rodents are dangerous because they can carry fleas, as well as diseases and cause allergies, asthma, and other respiratory problems. They can also cause fires by chewing on wires or electrical cords.
Rodents can also be a pest problem in the home. They can chew through things like furniture, insulation, ducts and pipes to make nests or search for food.
In this article, we discuss what to consider when hiring a rodent control company, how to find a good rodent control company in your area, why it is important to have a good pest control company in your area, and how Preferred Pest Management can keep rodents out of your home if you live in the Rockwall, TX area.
What to Consider When Hiring a Rodent Control Company
Rodents are not only a health hazard but also a financial burden to the property owner. Here are some things to consider when hiring a rodent control company:
-The company's experience with rodent removal
-Cost of service and any additional fees such as travel or disposal fees
-Warranty on workmanship and materials
– Options: Do they offer options to fit your budget and needs, or are they only giving a single option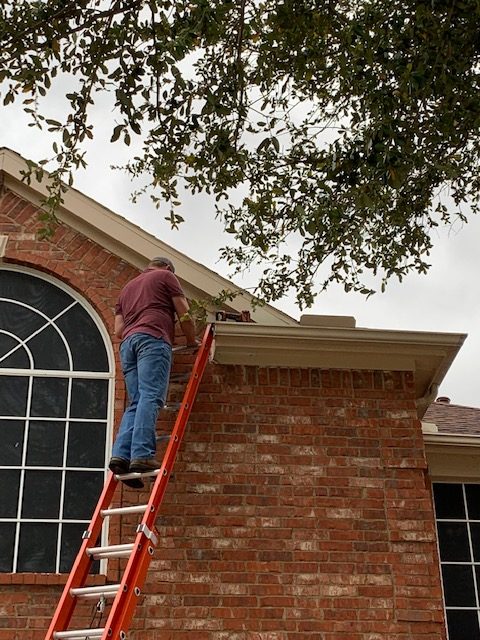 How to Find a Good Rodent Control Company Near You
Rodents can cause a lot of damage to your property, and they can pose a health risk to you and your family. The best way to keep them away is by finding a good rodent control company near you.
Below are some tips on how to find the best rodent control company near you:
– Check their credentials. If they offer any warranty or guarantee, are licensed, and have all the necessary certifications, they should be able to handle any rodent problem that may come up.
– Ask for references from friends or family members who have used their services before.
– Look at reviews online about the company before hiring them.
– Be sure you're clear about what type of service they offer before booking an appointment with them so there are no misunderstandings or additional charges later on.
Conclusion: Why It is Important to Have a Reliable Rodent Control Company in Your Area
To recap what we discussed in this short article about how to pick a local pest control company in your area;
Rodents are dangerous that carry fleas and diseases and are very costly to your home.
When picking a company to handle your rodent issue, you should consider which companies are local to your area as they will have the most experience and knowledge about rodent activity and solutions in your area.
You should consider costs and guarantees involved with solving your rodent issue, when picking a rodent control company.
You should ask if different options are available, and investigate what credentials the rodent control company has.
Rodent Control in Rockwall, TX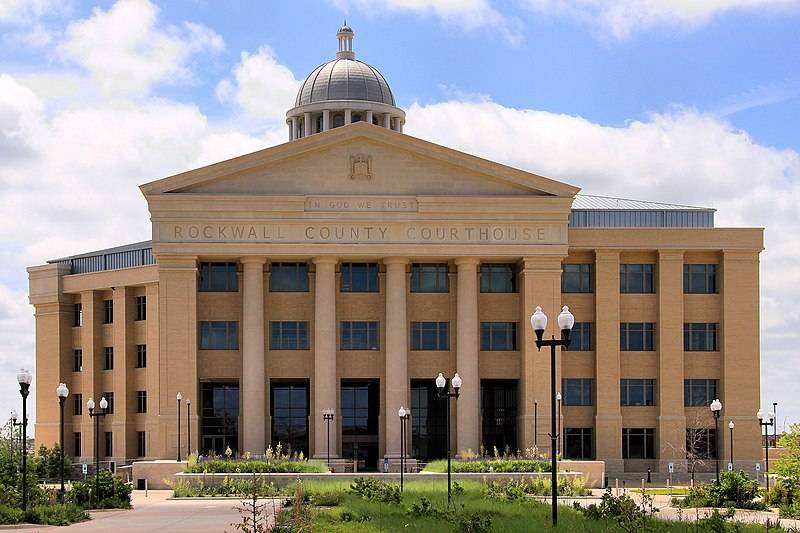 If you live in the Rockwall, TX area, as well as nearby areas and dealing with a rodent problem, feel free to contact Rockwall's best rodent control company at Preferred Pest Management today! We would be thankful for the opportunity to help solve your rodent issue once and for all. Our inspections are free, and we get straight to the point, offer multiple solutions (when possible) and will get rid of your rodent problem.
[powercart id="" orientation="vertical" selected=","]
Why Choose Preferred Pest Management
We're passionate about helping people just like you get rid of unwanted pest and wildlife problems. As such, we are proud to be the only pest control company in Rowlett, TX promising excellence in value, service, and trust.