Wylie Pest Control
Preferred Pest Management Provides The Best Pest Control In Wylie With Over 100 5 Star Reviews!
About our pest control in wylie
At Preferred Pest Management, we have a service for everyone's needs. Here are a couple of our most popular pest and termite control plans for homeowners in Wylie, TX.
| | |
| --- | --- |
| Preferred Pest Control Starts at $29/mo | Preferred Pest & Termite Starts at $54/mo |
| Home Pest Control | Home Pest Control |
| Preferred Pest Guarantee | Preferred Pest Guarantee |
| Home Interior Warranty | Home Interior Warranty |
| Exterior Spider Web Removal | Exterior Spider Web Removal |
| Exterior Wasp Nest Removal | Exterior Wasp Nest Removal |
| Pest Prevention Service | Pest Prevention Service |
| | Termite Baiting System |
| | Termite Service Warranty |
| | Termite Colony Elimination |
Pest Control Service Plans 2023
Wylie Pest Control: Which Service Is Best For You?
As a homeowner in Wylie, TX, it is crucial to understand the significance of maintaining not only a pest control service but also having termite protection in place with Preferred Pest Management. Here's why:
Protecting Your Investment:
Your home is likely one of your most valuable investments. Termites pose a significant threat to the structural integrity of your property. They can silently and destructively feed on wood, causing extensive damage that is often expensive to repair. Having termite protection in place ensures that your investment is safeguarded against these destructive pests.
Cost Savings:
Dealing with a termite infestation can be financially burdensome. Termite damage repairs can quickly add up, leading to substantial expenses. By proactively implementing termite protection, you can potentially save thousands of dollars in repair costs in the long run.
Early Detection and Prevention:
Termite protection involves regular inspections by professionals who are trained to identify signs of termite activity, even before visible damage occurs. Detecting termites early allows for swift intervention and targeted treatment to prevent further infestation and damage. This proactive approach can help you avoid the headache and expenses associated with extensive termite infestations.
Peace of Mind:
Knowing that your home is protected against termites brings peace of mind. Termite protection provides reassurance that your property is shielded from the potential devastation caused by these voracious pests. It allows you to enjoy your home without the constant worry and stress of a potential termite problem.
Long-Term Value:
Having termite protection in place demonstrates your commitment to maintaining the long-term value of your home. It enhances the resale value and marketability of your property, as potential buyers are often more attracted to homes with a history of termite prevention and protection.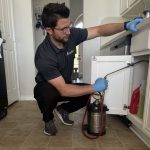 Preferred Pest Management specializes in comprehensive termite protection services, tailored to the specific needs of homeowners in Wylie, TX. Our team of experts will assess your property, implement effective prevention strategies, and provide ongoing monitoring to ensure your home remains termite-free.
Don't wait for termites to cause costly damage. Take proactive measures by contacting Preferred Pest Management today to schedule a consultation and explore the benefits of having both pest control and termite protection in place. Protect your home, your investment, and your peace of mind.
Note: If you are not a homeowner and rent your residence, noneof this applies to you. The general pest control plan will be most of what you need as a tenant. Other services may need landlord approval.
WHY CHOOSE us?
We Are The Most Dependable Company For Wylie Pest Control
Wylie – the lakeshore North Texas city – is located in the outskirts of the Dallas and Plano area, making it a mecca for job opportunity.
Right on Levon Lake, the residents of Wylie have ample access to water all year-long, and while that provides them with lots of activities, it also provides conditions conducive to Wylie pest activity. Some of the most common pests in Wylie include wasps, mice, rats, cockroaches, mosquitoes, ticks, and spiders.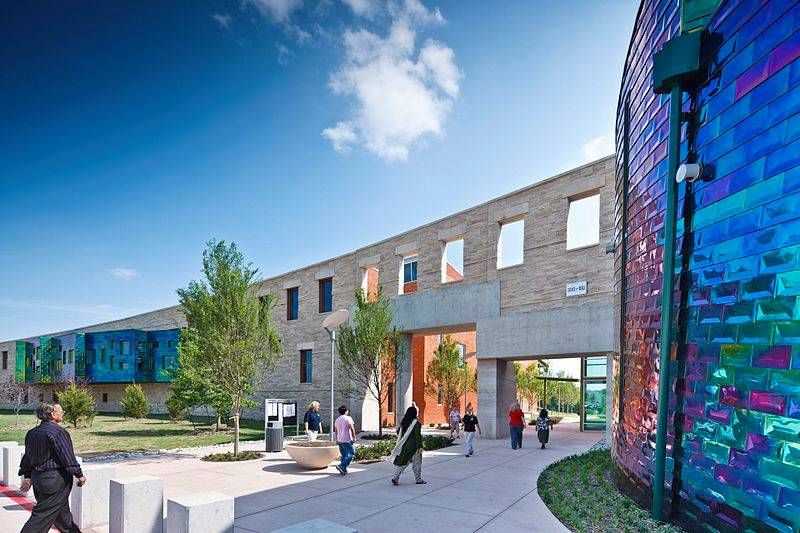 Happy wylie pest control customers
---