Squirrel Removal: Get Instant Relief Today
We understand that if a squirrel has entered your DFW home, this is a frustrating and even scary time for you as a homeowner.
Allow us to shed light on why Preferred Pest Management stands head and shoulders above the rest when it comes to squirrel removal services in DFW. With a remarkable 15 years of combined wildlife removal experience, we have earned the reputation as the premier squirrel removal company in the area.
Here's why you can trust us for all your squirrel removal needs: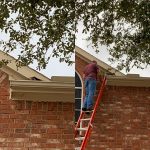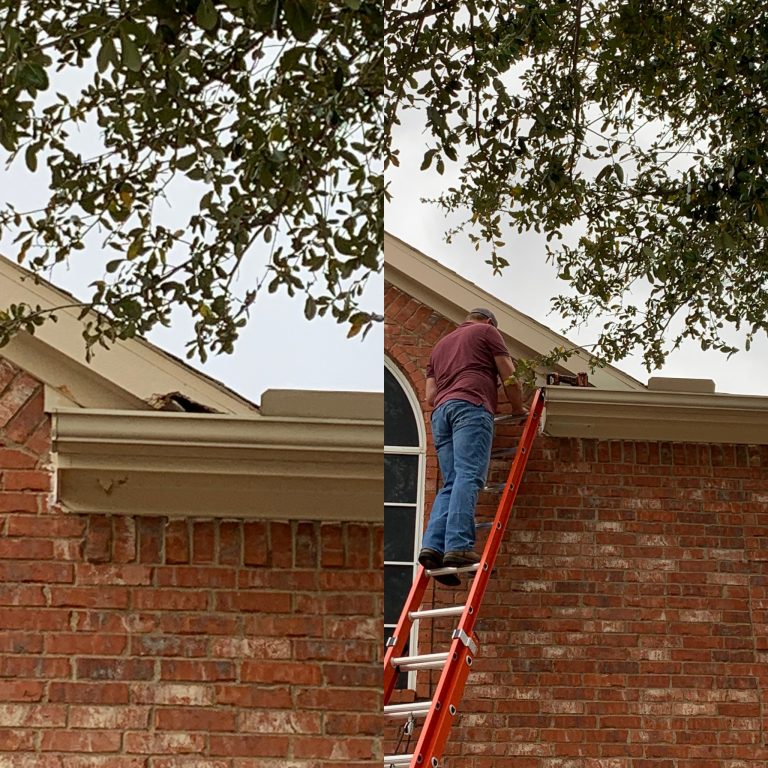 Unparalleled Expertise: Our team boasts extensive knowledge and expertise in effectively and safely removing squirrels from residential and commercial properties. We understand the behavior, habits, and habitats of these critters, allowing us to employ the most efficient and humane removal techniques.
Commitment to Quality: At Preferred Pest Management, we believe in delivering nothing short of the highest quality work. Our dedicated professionals go above and beyond to ensure thorough squirrel removal, minimizing any potential damage to your property. Rest assured that our team will leave no stone unturned in resolving your squirrel infestation.
Local Excellence: We take immense pride in serving the Dallas, TX metroplex. As your neighbors, we understand the unique challenges posed by squirrel infestations in the area. With our in-depth knowledge of local wildlife and regulations, we can swiftly and effectively address any squirrel-related issues you may encounter.
When it comes to squirrel removal, Preferred Pest Management is your trusted partner. We combine our extensive experience, commitment to quality, and in-depth understanding of the local environment to provide the most comprehensive and effective solutions. Don't let squirrel invasions disrupt your peace of mind—reach out to us today and experience the Preferred Pest Management difference.
Frequently Asked Questions About Squirrel Removal
Areas We Provide Squirrel Removal
Zip Codes: 75089, 75088
Zip Codes: 75189
Zip Codes: 75040, 75041, 75042, 75043, 75044
Zip Codes: 75080, 75081, 75082
Zip Codes: 75087, 75032
Zip Codes: 75098
Zip Codes: 75094
Zip Codes: 75048