Introduction:
Pests, rodents and termites are a well known issue in the Dallas, TX area. In this article, we discuss; What is commercial pest control, what are the types of pest control solutions available for businesses, what businesses would benefit from investing in commercial pest control services and more. Continue reading to learn the benefits investing in pest control services will have for your company this year.
What is Commercial Pest Control & How Does it Work For Companies in Dallas?
Commercial pest control is a process of managing pests in commercial settings such as offices, warehouses, and other business premises. It is a form of pest management services that helps businesses keep their premises free from pests such as rodents, insects, and other organisms. Through integrated pest management (IPM) strategies, businesses can protect their property from damage caused by pests. The goal of commercial pest control is to prevent infestations before they occur by using preventive pest control measures.
What are the Different Types of Pest Control Solutions Available for Dallas Businesses?
Pest infestations can be a major problem for businesses, and the right pest control solution is essential for keeping them at bay. Different types of pest control solutions are available to suit different business needs, ranging from industrial pest control to termite extermination and rodent infestation treatment. Other solutions include flea removal, commercial pest control and fly control. Each of these methods can help businesses protect their premises from pests and ensure that they remain safe and hygienic.
When it comes to pest control for your business, the types of solutions available can be confusing. Depending on the type of infestation and the terrain, you might want a termite extermination service to deal with subterranean pests or a commercial pest control service due to the volume of different pests. Other solutions, such as fly control and flea removal, might be more suitable in some situations. Hiring professional pest control services can often save companies time and money when compared with trying to do infestation prevention on their own.
Why Should Dallas Businesses Invest in Professional Commercial Pest Control Services?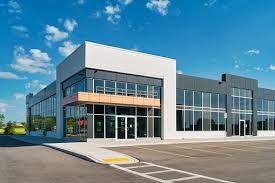 Businesses face a wide range of risks when it comes to pest infestations. Not only can they cause physical damage to property and equipment, but they can also pose a threat to the health and safety of employees, customers, and other stakeholders. Professional commercial pest control services provide the expertise needed to identify, assess, and eliminate pest infestations quickly and safely. Certified pest management professionals have the knowledge and experience needed to ensure that environmental safety standards are met in order to protect people, property, and profits. Investing in professional commercial exterminator services is essential for businesses looking to prevent costly damages from pests and for protecting their customers and employees.
Risks of Pests in Businesses- Children or pets may be exposed to pesticide or other toxic materials. – Food, drinks, and dishes are contaminated with potentially harmful chemicals. – The health and safety of employees, customers, and other stakeholders is put at risk from the spread of pest infestations.
What are the Benefits of an Integrated Pest Management Approach for Businesses?
Integrated Pest Management (IPM) is a sustainable approach to pest control that has been gaining popularity among businesses. It combines the use of multiple approaches such as cultural, biological, and chemical methods to provide safe and effective pest control solutions. This approach helps businesses reduce their reliance on chemical pesticides while still keeping pests under control. It also promotes environmental stewardship by minimizing the impact of pesticides on the environment and human health. By implementing IPM principles and practices, businesses can save money in the long run while still providing effective pest control solutions.
What Companies Would Benefit From Commercial Pest Control in Dallas, TX?
Pests can cause serious damage to businesses, leading to financial losses and disruption. Commercial pest control is essential for any business that wants to protect its premises and goods from pests. It can also help prevent the spread of diseases and contaminate food and other products. Types of businesses that would benefit from commercial pest control services include:
Storage facilities
Apartment buildings
Hospitality
Retail
Manufacturing
Healthcare
Restaurants, and More
These services include inspections, treatments, monitoring, exclusion and prevention of pests in commercial buildings. With the help of a professional pest control company, businesses can ensure their premises are free from pests while ensuring health and safety regulations are met.
How to Select the Best Commercial Pest Control Company For Your Needs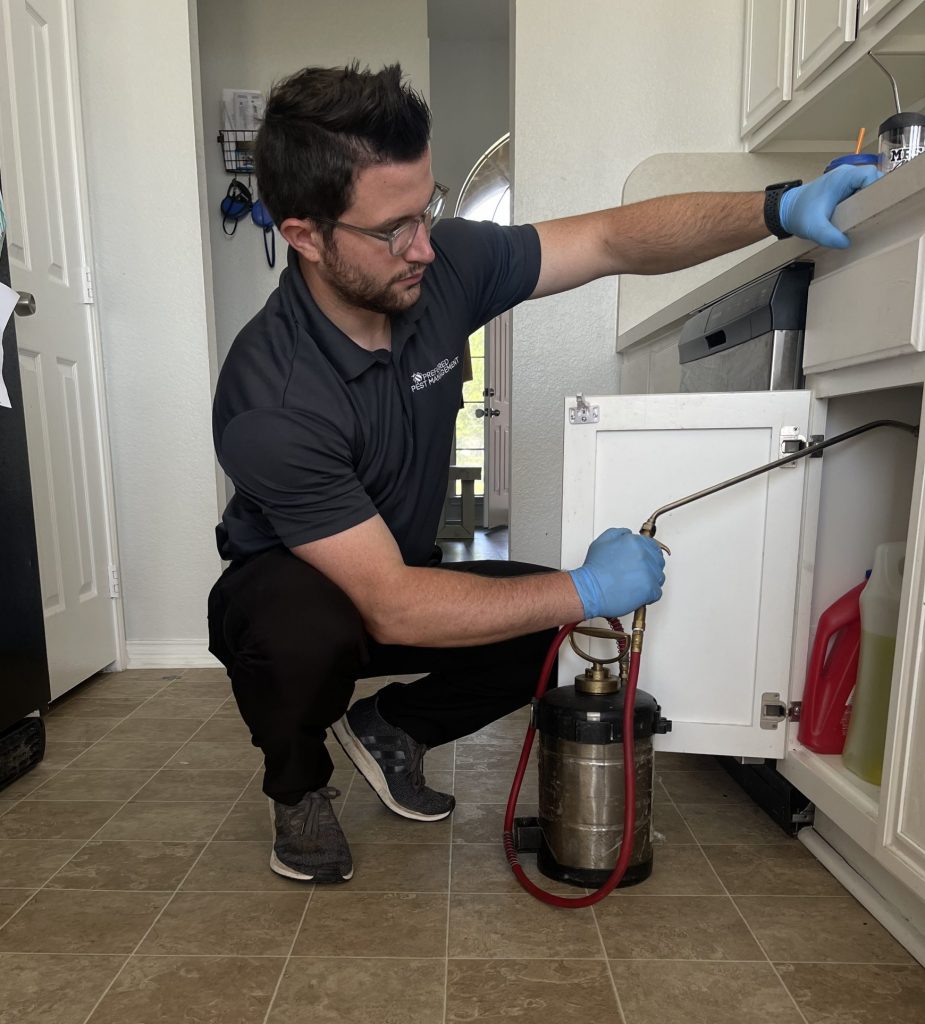 When it comes to selecting the best commercial pest control company for your needs, it is important to do your research. You should look for licensed exterminators near you who have the experience and knowledge necessary to provide effective pest control services.
It is also important to consider the type of pests you are dealing with and the level of infestation. This will help you choose a commercial exterminator service that can provide the most effective solution for your particular situation. Additionally, make sure that they use safe and eco-friendly products so that there are no long-term effects on your property or environment.
If you live in the Dallas, TX area and own a business that would benefit from commercial pest control service, Preferred Pest Management will keep pests and rodents out of your business and we are always thankful for the opportunity to help our community. We hope you learned what you were hoping to learn from this article today. If you have any questions in regards to pest control, termite control or wildlife control feel free to give us a call, or submit a contact us form HERE to get in touch with us.