Introduction
Sachse, TX is a fantastic place to call home, but it's not immune to pesky invaders. So, how can I make my Sachse, TX home pest free while focusing on professional pest control services? By turning to Preferred Pest Management, of course! With their expertise, you can tackle the most common pests in Sachse and ensure your home remains a comfortable, critter-free sanctuary. Let's dive into the specifics of why Preferred Pest Management is the solution for all your pest control needs.
Preferred Pest Management: A Local Company with Proven Results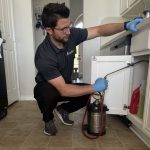 With years of experience, Preferred Pest Management has built a solid reputation for providing top-notch pest control services in Sachse, TX. They're a local company that understands the unique challenges faced by Sachse residents and has tailored their services to address them effectively. Here's why you should choose Preferred Pest Management:
1. Comprehensive Pest Control Solutions
From prevention to extermination, Preferred Pest Management offers a full suite of services to keep your home pest-free. They use the latest techniques and state-of-the-art equipment to tackle infestations efficiently and safely. Check out their services page for more information on how they can help you.
2. Skilled and Experienced Technicians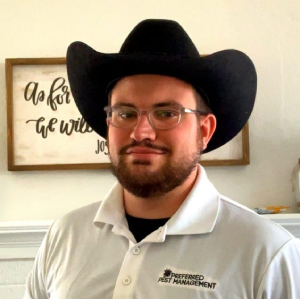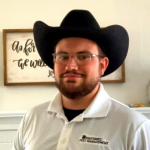 Preferred Pest Management's team of experts is well-versed in handling a variety of pest issues. They undergo continuous training to stay updated on the latest industry developments and best practices. You can trust that your home is in good hands with their professional team.
3. Customized Plans for Your Unique Needs
No two homes are alike, and neither are their pest problems. Preferred Pest Management takes the time to assess your specific situation and devise a tailored plan that targets your unique pest issues. Visit their contact page to request a free quote and get started on your customized pest control plan.
4. Commitment to Customer Satisfaction
Preferred Pest Management prides itself on delivering exceptional customer service. They're not satisfied until you're satisfied, and they work tirelessly to ensure your pest problems are resolved. Just read some of the glowing testimonials from satisfied customers!
Sachse's Most Common Pests: What's Bugging You?
Sachse, TX residents often face the following pests: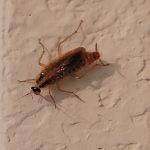 Ants
Cockroaches
Termites
Rodents
Spiders
Mosquitoes
Preferred Pest Management is well-equipped to handle these common pests and more, ensuring your home remains a safe haven from unwelcome critters. Their blog also offers valuable insights and tips for tackling these pests on your own.
FAQs: Quick Answers to Common Pest Questions
Q: What's the most effective way to deal with termites in my Sachse, TX home?
A: Preferred Pest Management offers comprehensive termite control solutions, including inspections, preventive measures, and extermination services to protect your home from these destructive pests.
Q: How can I keep rodents from invading my Sachse, TX home?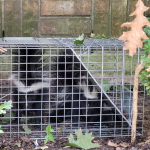 A: Preferred Pest Management provides rodent control services that include sealing entry points, setting up traps, and employing bait stations to keep rodents at bay.
Q: Are there safe and eco-friendly solutions for controlling mosquitoes in my Sachse, TX backyard?
A: Yes, Preferred Pest Management offers environmentally responsible mosquito control options that effectively reduce mosquito populations while protecting your family and the environment.
Q: Can Preferred Pest Management help with spider control in my Sachse, TX home?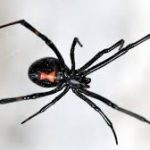 A: Absolutely! Preferred Pest Management has a team of experts trained in spider control who can identify and eliminate various spider species while preventing future infestations.
Additional Services: Going Above and Beyond
In addition to their core pest control services, Preferred Pest Management also offers specialized solutions for unique pest-related challenges. These include:
1. Commercial Pest Control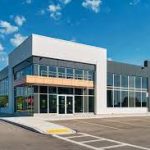 Preferred Pest Management isn't limited to residential services – they also offer commercial pest control for businesses in Sachse, TX. Keep your workplace pest-free and maintain a healthy, productive environment with their expert assistance.
2. Bed Bug Solutions
Bed bugs can be a nightmare for homeowners, but Preferred Pest Management has the tools and expertise to tackle these elusive pests. Their bed bug control services include thorough inspections, targeted treatments, and follow-up visits to ensure your home is bed bug-free.
Conclusion
So, how can I make my Sachse, TX home pest free while focusing on professional pest control services? By partnering with Preferred Pest Management! With their customized plans, skilled technicians, comprehensive solutions, and commitment to customer satisfaction, you can tackle common pest issues and enjoy a comfortable, critter-free home. The Q&A section highlights some of the specific pest problems Sachse residents face and how Preferred Pest Management can help. So, don't wait – give them a call today and say goodbye to your pest problems!